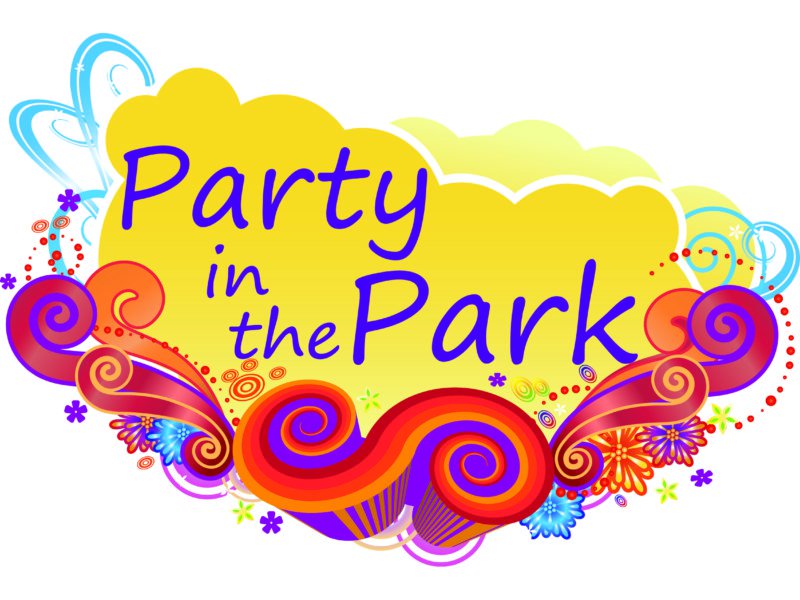 Come party with us in the park! Every Monday night in June from 6 to 7:30, we'll be at the park by Woodmead Elementary School. Our last outdoor Party in the Park will be June 27. We'll skip July 4th and then move the Party in the Park INSIDE!
We'll meet on our campus July 11, 18 and 26 for fun and games in a cooler spot! July 11 will be a game night. July 18 will be a water play night and July 26 will be a family dinner and a movie night. We encourage families and kids of all ages to come out and join the fun. We'll have a light dinner on July 11 and 18 along with our usual popsicles!
We invite all the kids to join our reading challenge to earn prizes. We'll have books available for kids to read and take home. The more they read, the more prizes they will earn.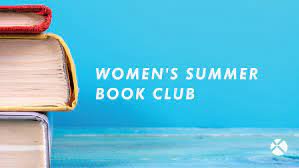 Looking for a place to plug in this summer? Our women's summer book club will meet monthly June to September to discuss the Sensible Shoes series of books by Sharon Garlough Brown. Meeting dates are, July 19, August 16 and September 20 at 6:30 pm.
If you want more information, contact the church office. 256-355-1842